Skip to Content

Prioritizing Your Dental Health Can Be Affordable
Alliance Dental Plan offers discounts and 25% off dental services with very low membership fees. It's not insurance, and you are guaranteed acceptance.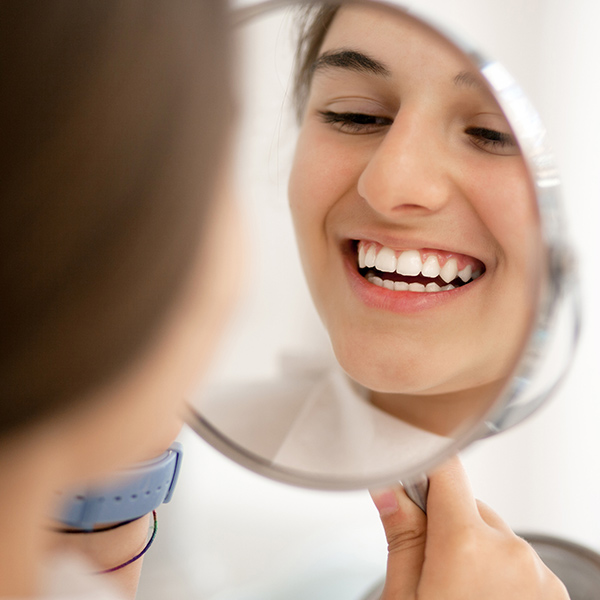 Membership Benefits
FREE Exams
FREE X-Rays
Guaranteed Acceptance
Immediate Plan Activation
Low Yearly Membership Fee
No Claim Forms to Submit
No Annual Maximums
Includes Cosmetic & Specialty Services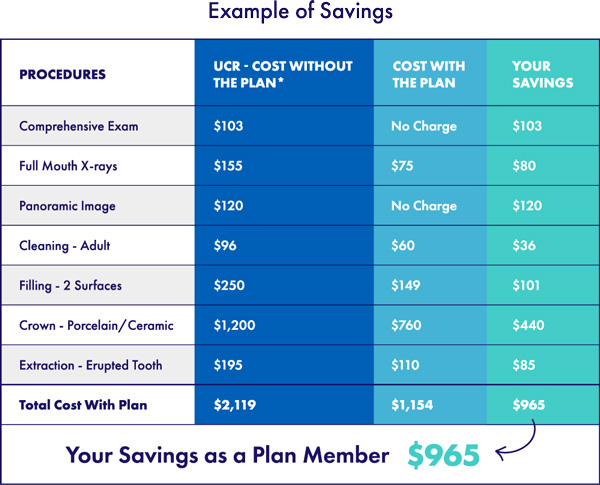 As little as one visit may be savings equal to or more than your membership fees!
Individual — $89/year
Two Individuals — $129/year
Family — $189/year
Using Alliance Dental Plan Is as Easy as 3 Steps
Step 1
Join the plan using our simple form
Step 2
Present your membership card at your participating dental office
DISCLAIMER: The Alliance Dental Plan is not insurance. This is a licensed discount medical plan. Alliance Dental Plan (ADP) provides discounts at certain health care providers for dental services. ADP does not make payments directly to the providers of dental services. You (member) will be required to pay for all health care or dental services but will receive a discount from those health care providers who have contracted with The CDl Group, Inc. Members will have within 30 days after the effective date of enrollment to cancel their plan if they have not utilized and received discounts under the plan.
Full Service Dental and Orthodontic Office in North Charleston SC