Skip to Content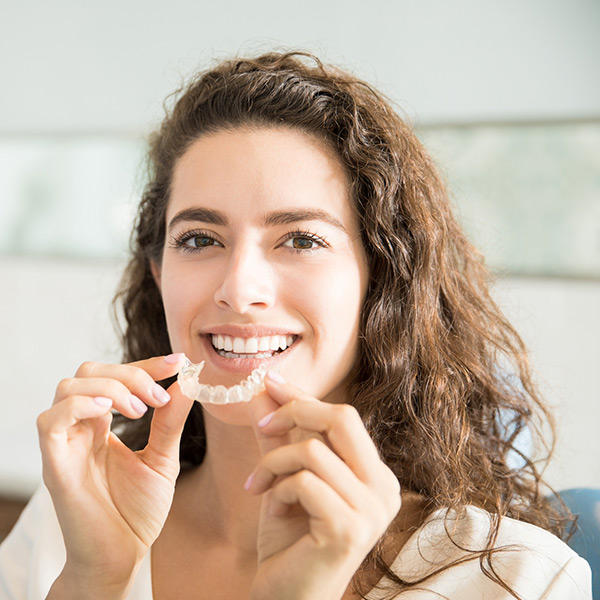 What Are 3M Clarity Aligners?
Acuity Dental and Orthodontics offers orthodontic solutions for both adults and children. We can correct bite issues, straighten teeth and resolve a mispositioned jaw.
3M Clarity Aligners have become popular in recent years. They are clear and designed to move teeth without the need for wires, brackets, bands, or braces. Our orthodontic team will develop a custom treatment plan and provide you with instructions on how to wear and care for your 3M Clarity Aligners during the treatment process.
Voted the #1 Orthodontist in the Lowcountry by patients and consumers
Awarded the Outstanding Achievement in Orthodontics Award by the American Academy of Orthodontists
Give us a call to learn more about our orthodontic services today!
Full Service Dental and Orthodontic Office in North Charleston SC