Skip to Content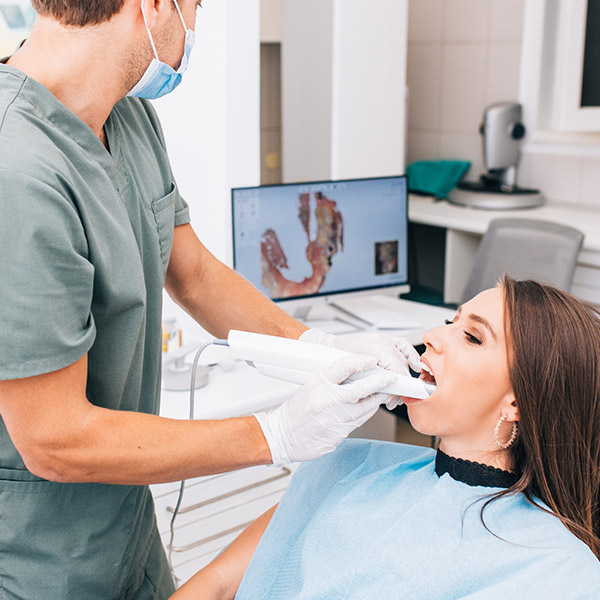 3D Image in Just Minutes
With our 3D scanning technology, our orthodontist can create a 3D image of your teeth in just minutes. We use an Itero digital scanner from the makers of Invisalign to accomplish this. This technology allows many advantages for you as an orthodontic patient:
Invisalign Outcome Simulator. See your new smile before you even start.
Accuracy. Fewer redos and a better aligner fit than with goopy impressions.
Comfort. No goop. No gagging.
Ready to set up a consultation? Click here to schedule your consult
Full Service Dental and Orthodontic Office in North Charleston SC